There are some big companies setting up technology hubs in Porto and Lisbon, including Mercedes-Benz, Google and Amazon. The Portuguese Government has bent over backward to create a more business friendly environment for foreign companies, costs are typically low compared to other European locations, Portuguese universities have been supplying an increasing number of engineers and quality of life indices make Porto and Lisbon attractive destinations.
Porto and Lisbon are beginning to develop a technology based ecosystem which has become a virtuous circle to attract more technology companies both domestic and foreign; an increasingly important part of this ecosystem is the still nascent but rapidly growing start-up culture, led by Portugal's first tech unicorn, FarFetch (based in Porto). The general buzz about Portugal as a tech hub has also been fed by the success of the Web Summit (now committed to Lisbon for another 10 years). An increasing range or sectors are also holding events in Porto (although typically on a smaller scale than Web Summit).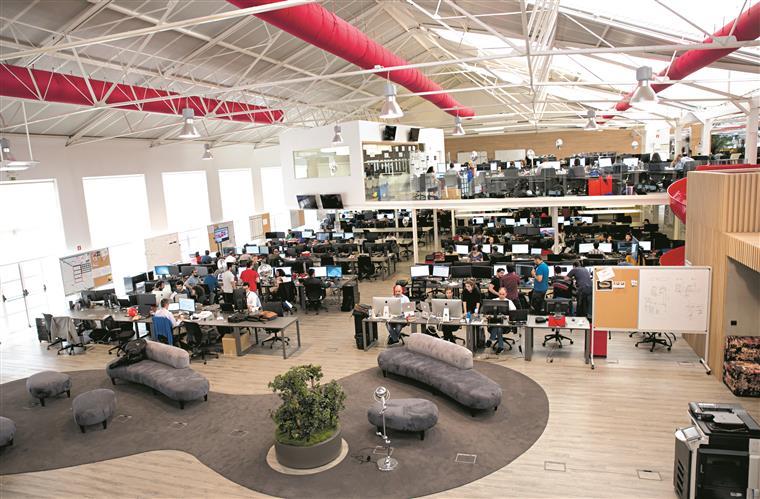 Google has announced that it will open a technology center near Lisbon, creating around 500 jobs and the founder of the Web Summit, Paddy Cosgrave said that he was told at the 2018 event that Google is "the first of a number of high profile tech companies opening major offices in Lisbon".
Amazon has now announced that it is negotiating to buy property in Porto to build a new European base, Germany's Zalando (online fashion retail), opened a digital development office in Lisbon and Volkswagen and Mercedes-Benz are both opening tech hubs in Lisbon to develop cloud-based software solutions for connected vehicles and other tech developments.
In the Engineering sector, Vestas (a Danish wind turbine company) is opening an engineering design centre in Porto to work on cutting edge research and development and has said that it will hire several hundred engineers when it is fully operational in 2020. A Vestas press release said: "The Porto area offers access to a breadth of skills in areas that Vestas is looking to recruit, namely electrical, mechanical and software engineering. The proximity to leading universities and other research institutions of a high standard is key to choosing Porto and Portugal".
As well as the relatively low wages of software developers and office space in Porto in particular, there are also tax incentives to allow 20% corporate tax deductions in investments of up to €5 million, which can give an effective corporation tax rate of just 5.5%.
If your company is interested in opening an office in Porto or a manufacturing facility, please contact us to set up an initial meeting to find out how we can make your project happen.