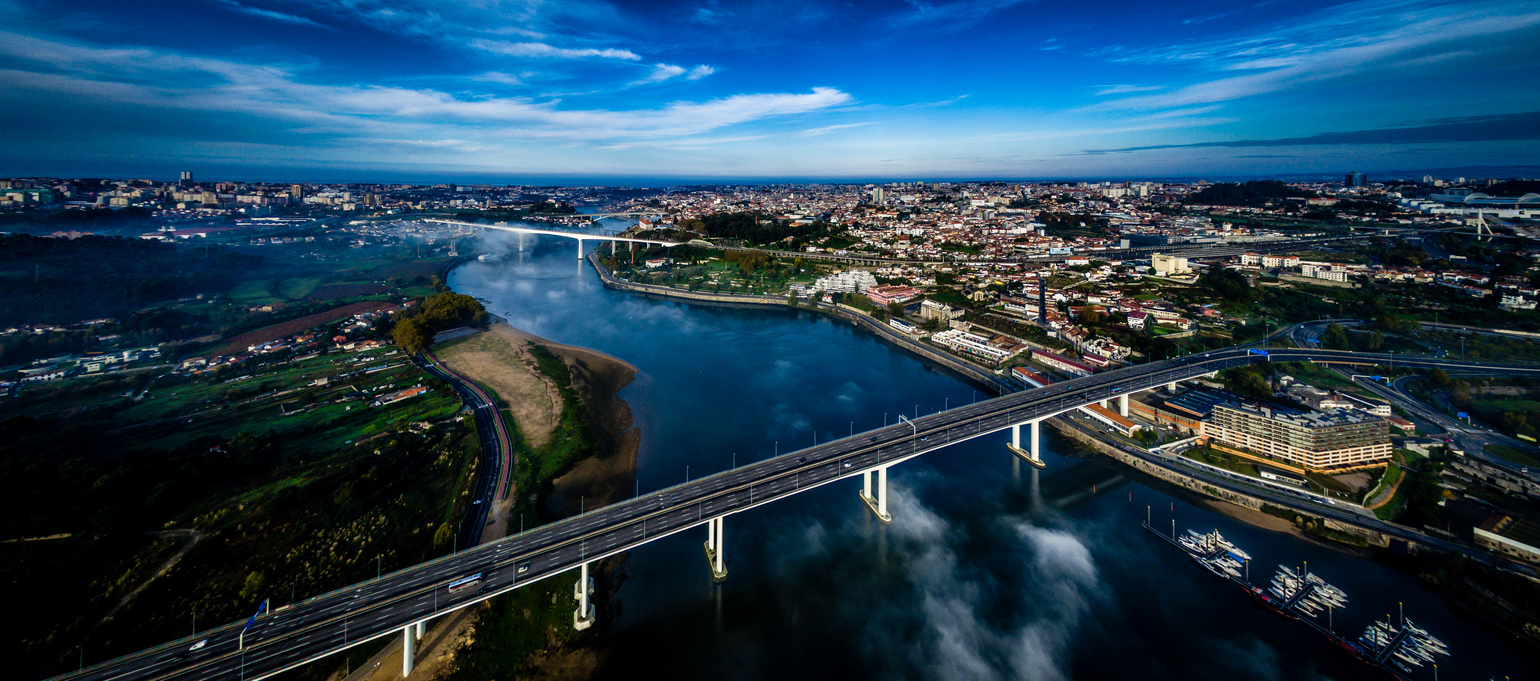 The PortugalWorks team has many years of experience of running export businesses in Portugal and as the company is British owned, it can bring a unique perspective to other foreign businesses contemplating investing in Porto or northern Portugal. We strongly believe that Porto and northern Portugal has a compelling case to make for either northern European companies to nearshore their facilities or indeed for companies from further afield looking to obtain a foothold in Europe.
A foreign business looking to invest in Porto or northern Portugal generally needs a local partner who can help them first to assess whether the area is a good fit for their business requirements and if so, to sort out all the issues that need to be addresses when opening a business in a foreign country. We can help your business with market research on specific sectors, finding a distributor in Portugal or selling products in Portugal.
 We look to build a relationship of trust with our clients and as small boutique consultancy with just 10 consultants, we are able to develop an intimate business relationship whilst still offering a full range of services.
The other businesses we own and run are Carvalho Custom, CorkLink, LusoBarrel and PortoEvents and they are owned by Charlie Cutler, who is British, but has lived in Portugal since 1998.
We are based near Porto and it is a fantastic place to run a corportate event and PortoEvents is a DMC in Porto who can help you to plan the perfect event or a wedding in the Douro.