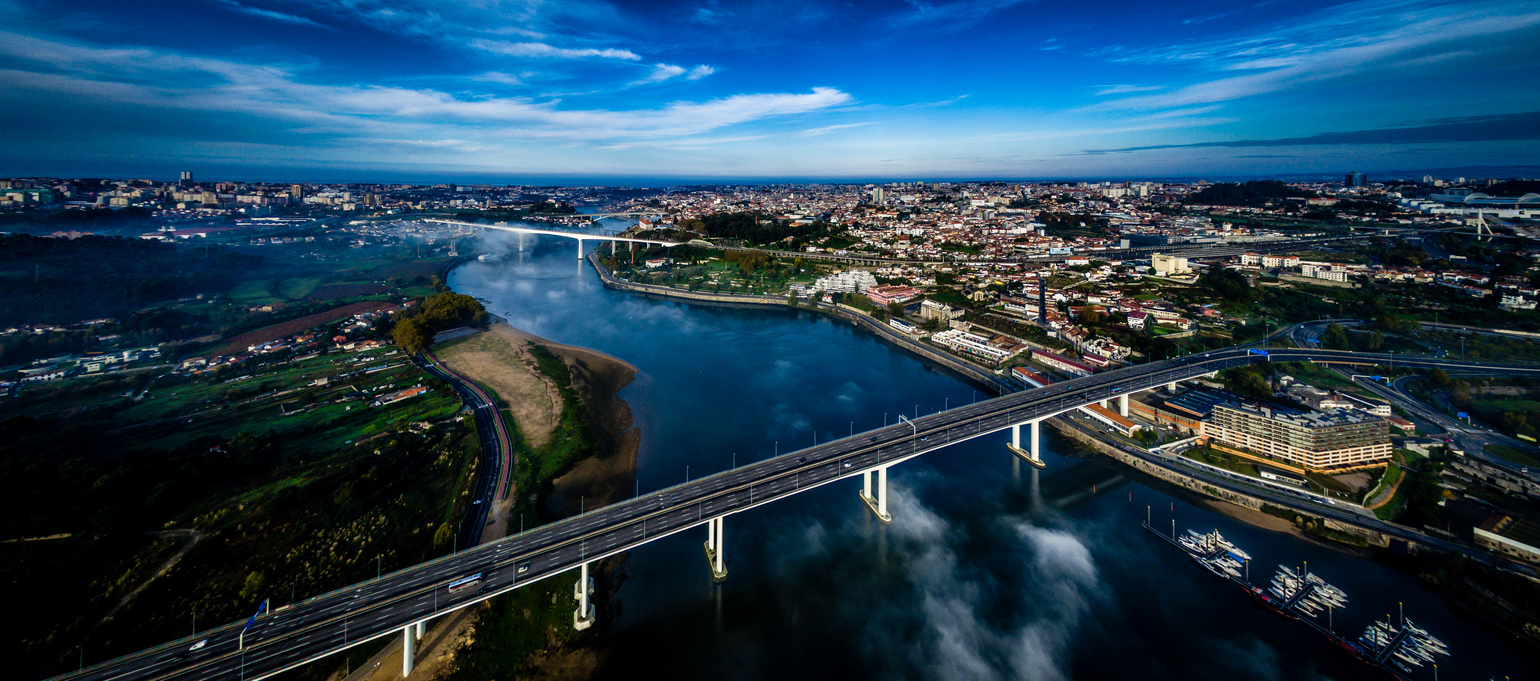 Whilst the focus of our work in sourcing clothing from Portugal, we have also worked in other export markets, helping Portuguese products to be exported including CorkLink (cork products), LusoBarrel (new & used barrels), and PortoEvents (corporate events in Porto) as well as working as clothing sourcing agents in Portugal, to deliver the very best that Portugal has to offer to the world. The business is owned by Charlie Cutler, who is British, but has lived in Portugal since 1998.
Our work is to bring the very best of Portugal to the world, staring withing clothing supplying, but also in a range of other markets, where Portugal has truly world-beating products to offer.
We are based near Porto which is a fantastic place to run a corportate event and PortoEvents is a DMC in Porto who can help you to plan the perfect event or a wedding in the Douro.