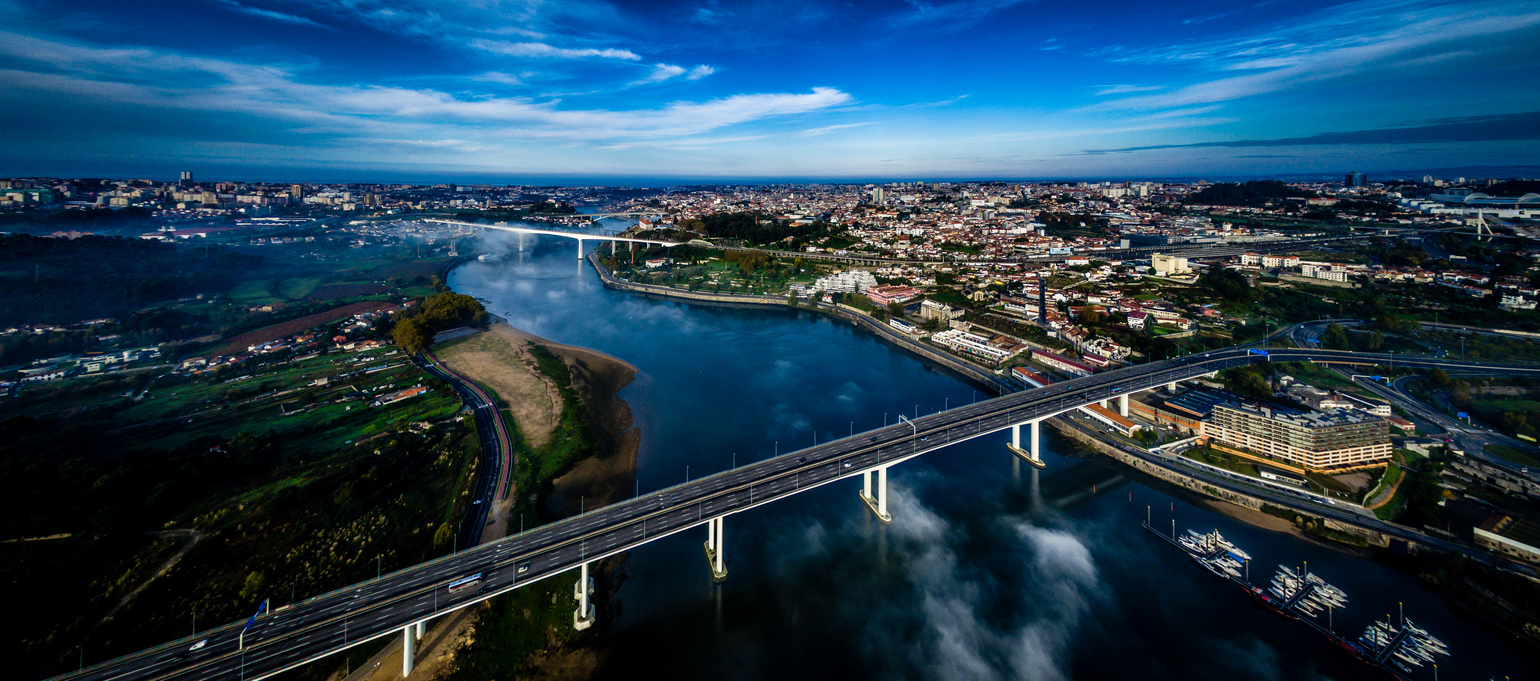 The PortugalWorks team has many years of experience of running export businesses in Portugal and as the company is British owned, it has been able to add a unique perspective for Portuguese manufacturers looking to export. We strongly believe that Porto and northern Portugal has a great future as a manufacturing hub and that much of the export potentail of this region is unrealised. We have built up a series of export businesses by offering a shop-window to Portuguese products that have not received the attention they deserve
We represent Portuguese made goods for export with our brands Carvalho Custom, (sports clothing), CorkLink (cork products), LusoBarrel (new & used barrels), and PortoEvents (corporate events in Porto) as well as working as clothing sourcing agents in Portugal, to deliver the very best that Portugal has to offer to the world. The business is owned by Charlie Cutler, who is British, but has lived in Portugal since 1998.
We are based near Porto which is a fantastic place to run a corportate event and PortoEvents is a DMC in Porto who can help you to plan the perfect event or a wedding in the Douro.