We have done some work recently on making some truly stunning tiaras and other accessories for some premium brands. Whilst we would not share here the work we do for our clients, we produced some of our own examples to demonstrate the kind of tiaras and other accessories that we can produce.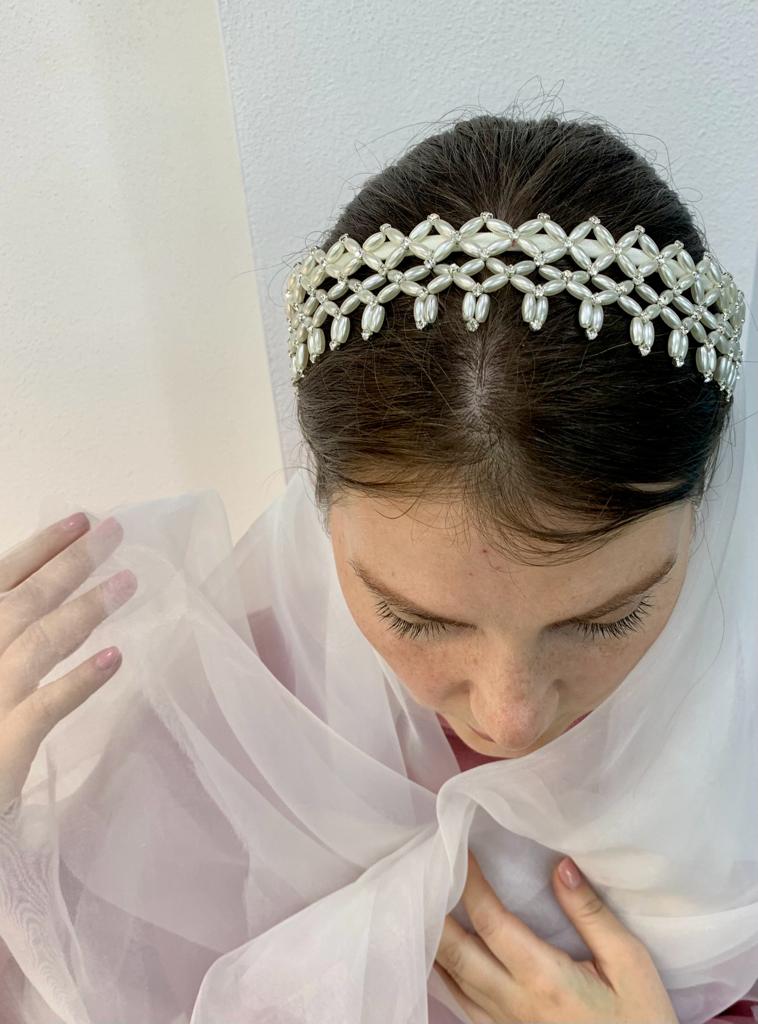 These two handmade tiaras have had every bead individually bead sewn on, which requires an enormous amount of skill (and patience!). There are now few manufacturers that can produce this kind of quality left in Europe now, but these skills can be adapted to the production of a wide range of accessories and embelishments for garments.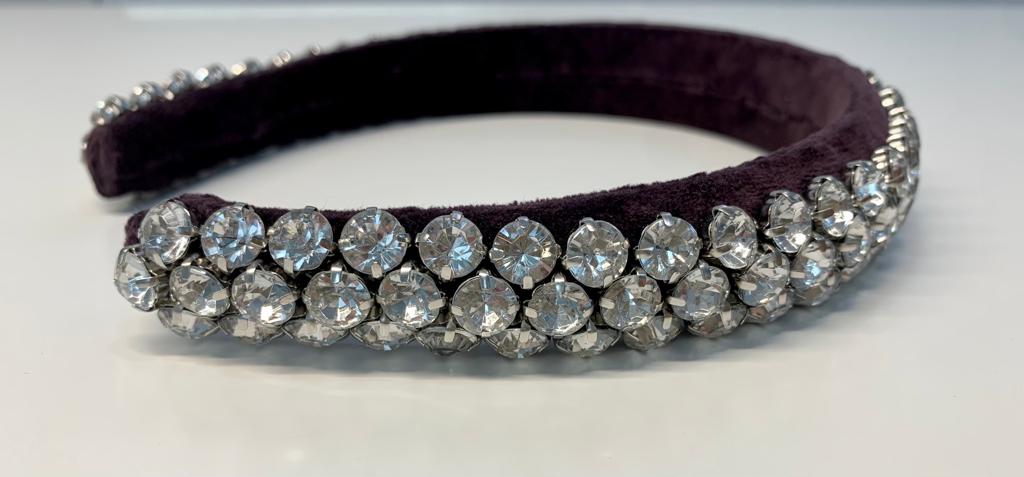 For this kind of very highly skilled needlework we work with only one factory that has the workforce able to consistently produce items of this quality. So if you are looking for a supplier to produce truly beautiful tiaras and other accessories, please contact us to challenge us with your design ideas. Because the work is all handmade we are able to produce relatively short product runs of handmade accessories and clothing and we can help you develop your designs from a sketch to a detailed design drawing.