We do a lot of work finishing high end clothing and footwear with needlework and embroidery as well as handmaking accessories from scratch using a wide variety of techniques. In this case, our focus is not on mass-production, but rather making short production runs by hand, to produce beautifully made and faultless designs. As well as embroidery, our work can include adding embellishments such as sequins and crystals to clothing, bags and shoes, handmade macramé, handmaking hairbands and grips with sparkles and ornamentation using needlework rather than gluing.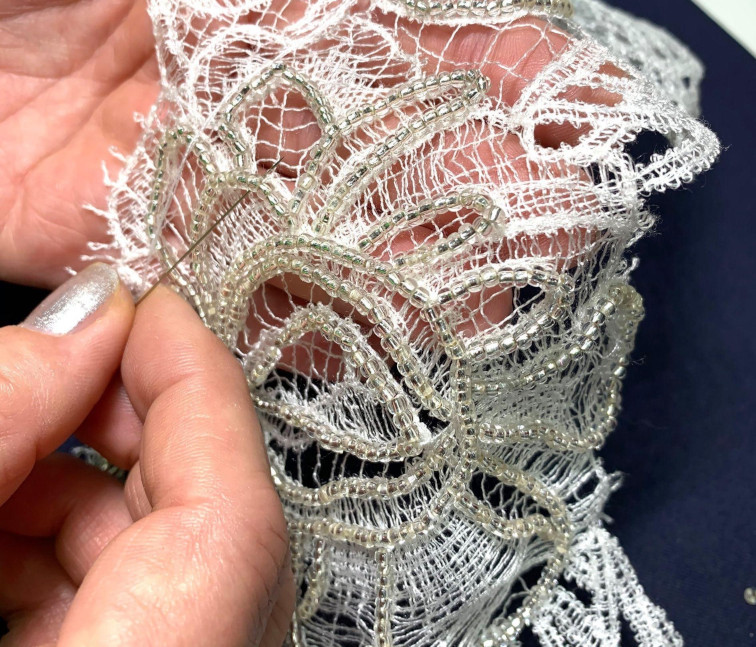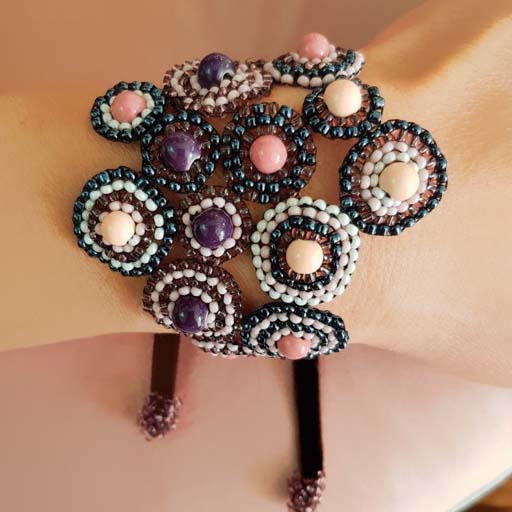 Our focus is really on medium to high end production of fabulous pieces, using a small team of 32 expert needleworkers, based in northern Portugal. Because the work is all done by hand, it enables us to produce relatively short product runs and we can either make complete garments, shoes or bags (sometimes using partner clothing suppliers) or add embelishments to existing items that our customers bring to us.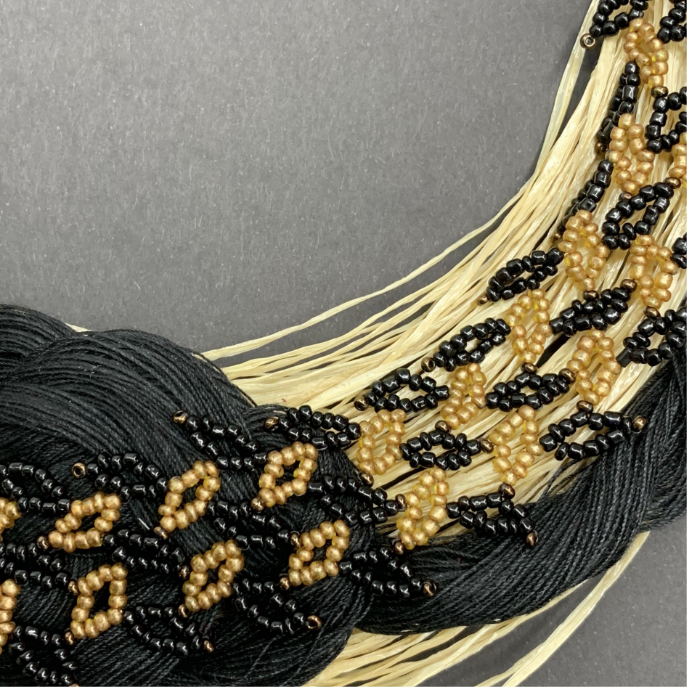 We welcome our customers to visit our workshop, so that they can see the skill and perfection of the needlework for themselves and also to talk to our designers to better understand what is possible for us to produce. Some of our customers send us detailed designs, but others bring us pieces to copy and adapt and sometimes we can even work from photos and annotated sketches. We are also more than happy to make prototypes for approval.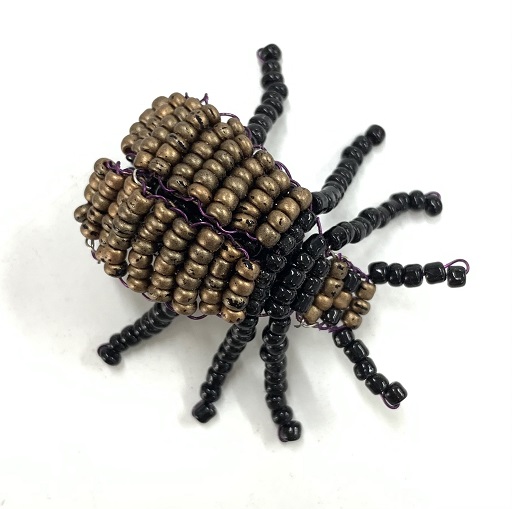 Please contact us at info@portugalworks.com for more information.