Porto continues to attract companies from all round the globe as a location, particularly for tech development. Several previously industrial areas on the periphery of Porto have already been converted into office space and some new major projects will be finished over the coming years to reflect the growing demand for premium office space.
The average price of office rent is at €18 per m2 per month in Porto, but there are some premium locations that are going for considerably more than this and when a large new space becomes available it will typically be snapped up immediately. Much of this demand is due to international companies looking to locate the tech support and development to Porto, because of the attractive package that Porto has to offer:
– a highly skilled IT workforce at relatively low rates
– a localised concentration of tech companies
– support from national and local Government for incoming companies
– an attractive lifestyle for expats
– a local airport with excellent international connections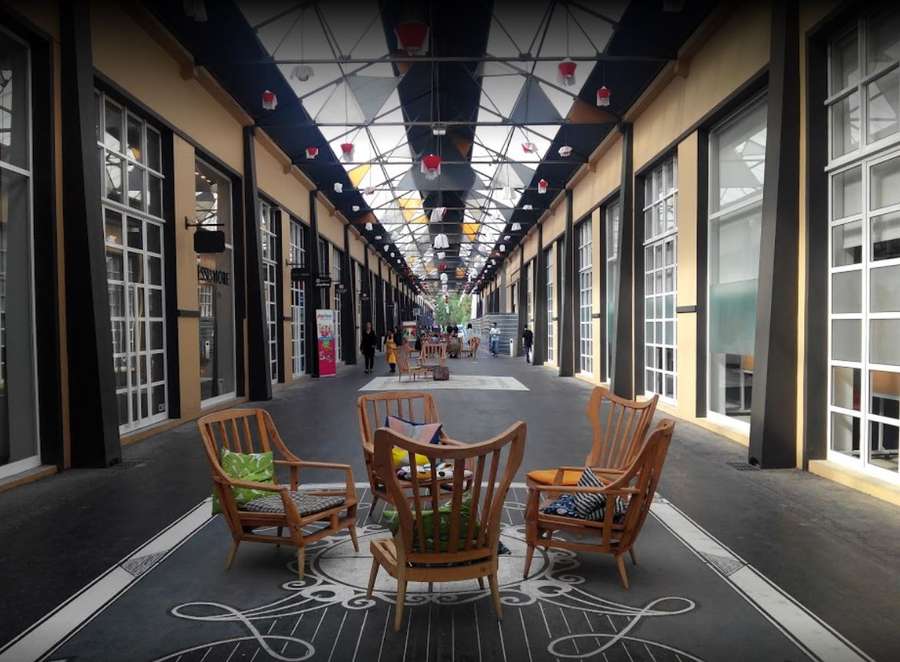 Porto has also benefitted from a spillover from Lisbon's popularity as a location for tech companies, as office space is becoming so difficult to find in Lisbon with rents typically 25% higher than in Porto as well as the fact that the capital city itself is becoming so overcrowded that it is becoming a less desirable place to locate to; Lisbon has become a victim of its own success as a tourist and tech hub and that Porto is taking up the slack, both as a desination for companies to relocate to and for events in Porto.
If your company is considering locating to Porto or northern Portugal, whether it be in tech or any other sector, then please contact us at PortugalWorks as we can offer a complete package to facilitate the process, including legal help, finding a location, obtaining grant funding, setting up a supply chain and finding staff. We can also help with textile sourcing from Portugal.