The evolution of Portugal's tourism sector over the last 10 years is quite extraordinary – 10 years ago, Portugal had little more to offer than package holidays in the Algarve, but since then there has been a revolution. Lead by low-cost flights to Lisbon and Porto (from Summer 2017 to 2018 104 new routes to Portugal were opened up, so the trend has shown no signs of slowing!), the centre and north of Portugal have been opened up for tourists looking for a more cultural experience than the Algarve has traditionally had to offer.
It is worth while having a quick look at some of the numbers from recent years to understand the impact that tourism growth has had on the economy – tourism receipts grew by 19.5% in 2017 to reach €15 billion (that is around 7% of GDP), with €690 million being invested in tourism projects. With this 57,000 jobs have been created and in the last two years the number of companies offering tourism services increased by 160% to 6090.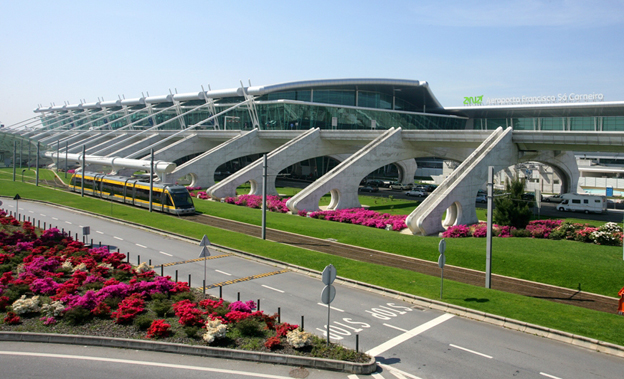 There is no doubt that Portugal has benefited from the perceived dangers of holidaying in northern Africa, but really the truth is that northern and central Portugal were hidden tourism gems just waiting to be discovered and the low-cost flights have enabled tourists to do so. The attractions of Portugal are rather obvious – climate, gastronomy, low-cost, cultural interest, scenery, friendly atmosphere etc; the real question is why it has taken so long for the tourism sector to grow like it has done.
If your company is looking to invest in the tourism sector or would like to organise an event in Porto or northern Portugal, please contact us.