If you are looking for some help to find the right distributor for your products in Portugal, then the team at PortugalWorks can help you to find the right partner to allow you to penetrate the Portuguese market.
With our partners at the Infeira business consultancy, we have more than 20 years experience in the Portuguese market working in a wide variety of sectors, including light industry, cork, wood, food processing, metalworking, plastics and so on.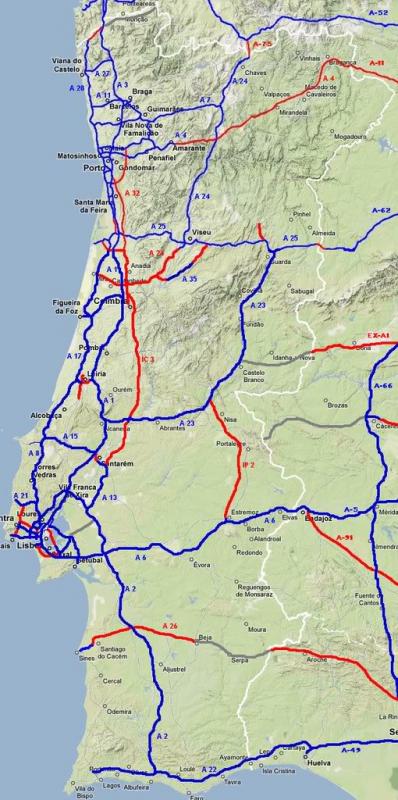 As well as finding you the right Portuguese partner for your business, we can offer ongoing support to make sure the relationship runs smoothly and also helping you to navigate legal and accounting obligations.
So if you have a product or brand that you would like to sell in Portugal, please contact us and we will give you a free no-obligation initial analysis of the opportunities and potential that Portuguese market has to offer you, before moving on to the next stage to help find a distributor.