Porto's success in attracting tourists in recent years is well documented, but surrounding areas have also seen dramatic growth in tourist numbers, most notably the Douro Valley. The Douro is the river that cuts through the middle of the city of Porto, but further upstream it also bisects the Port wine denominated region (now a UNESCO world heritage site). The centre of Port wine country is less than two hours by road or rail and 8 hours by boat from the centre of Porto and in recent years tourism infrastructure has been expanding at breakneck speed to accommodate all the tourists that want to visit.
Most notable has been the growth in the number of high end hotels and Quintas (vineyards) offering luxury accommodation all along the Douro valley, but also a massive growth in the number of cruise ships steaming up and down the river as well as tourist sites dedicated to the Port wine industry.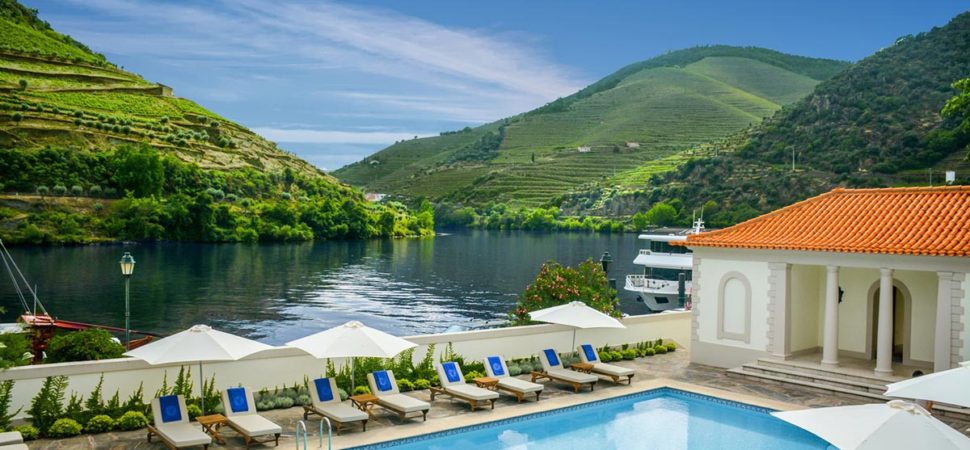 The Portuguese Government is set to spend €60 million between 2018 and 2020 (mainly of European funds) on tourism projects in the Douro valley, including investing in a hotel and catering school to provide all the extra staff required, development of the neolithic archaeological site a Foz Coa and partial funding for a series of luxury hotels.
As well as riding the international growth in wine tourism, there is also a concerted effort being made to to attract events to the Douro Valley (such as conferences, corporate events, incentive trips and so on).